There's one thing that any firm, large or small, fears: coming in second place.
That's exactly what happened when Commonwealth Engineers lost a more than $100 million lead engineering and construction design deal to a national firm. And they decided to make some pretty big changes to prevent it from happening again.
As a small firm with three offices throughout Indiana, Commonwealth Engineers focuses primarily on local water and wastewater projects within the state. For years, they used AutoCAD 2D drawings—until they lost that major project. When they asked for some of the reasons, the client said it was because the national firm had 3D capabilities and Commonwealth Engineers did not. The writing was on the wall; it was time to move to 3D and become even more competitive.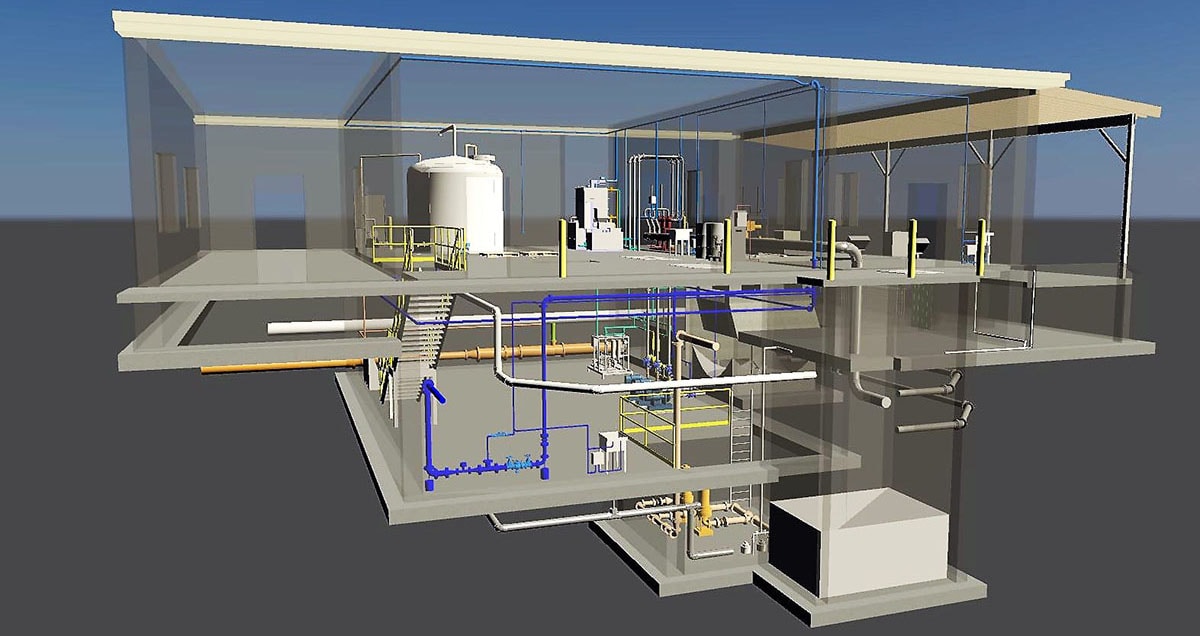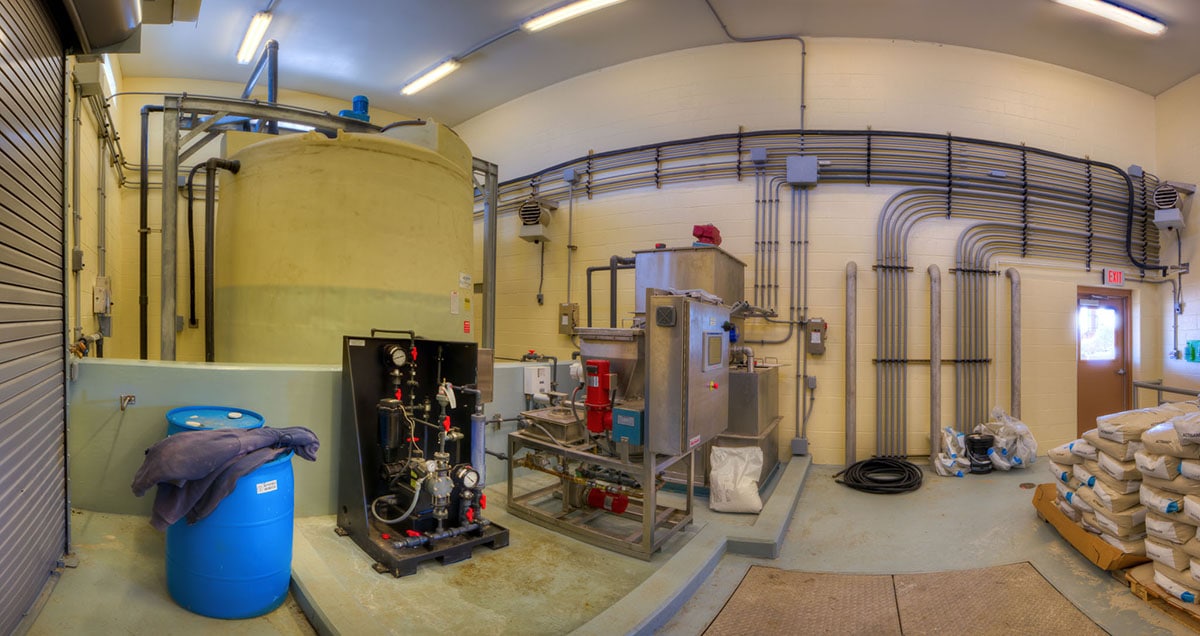 "The president of our company, Al Stong, has been a huge supporter in getting 3D implemented, from software to training, funding, or whatever we need," says Josh Wheatley, Designer and CAD Manager, Commonwealth Engineers. "He's been all for it because he knows firsthand that was a major part why we didn't get that project."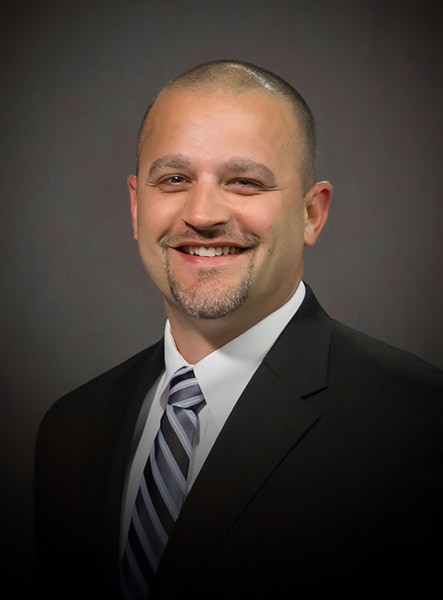 Today the firm's Fort Wayne office runs Civil 3D 2017 for almost all design work, while the other offices have a hybrid of Civil 3D and AutoCAD. All Autodesk software is on subscription, and having the latest updates has been a game changer. "You just download it and you're done," Wheatley says. "Autodesk has done a great job of making upgrades and new releases more user friendly."
Commonwealth Engineers also currently uses AutoCAD, AutoCAD Plant3D, Revit, and Navisworks on designs for some of the bigger plant projects. Much of the software use comes down to the project, and which Autodesk product is best suited for it. A sewer or water main lends itself more to Civil 3D, while a large wastewater facility would use AutoCAD Plant 3D and Revit.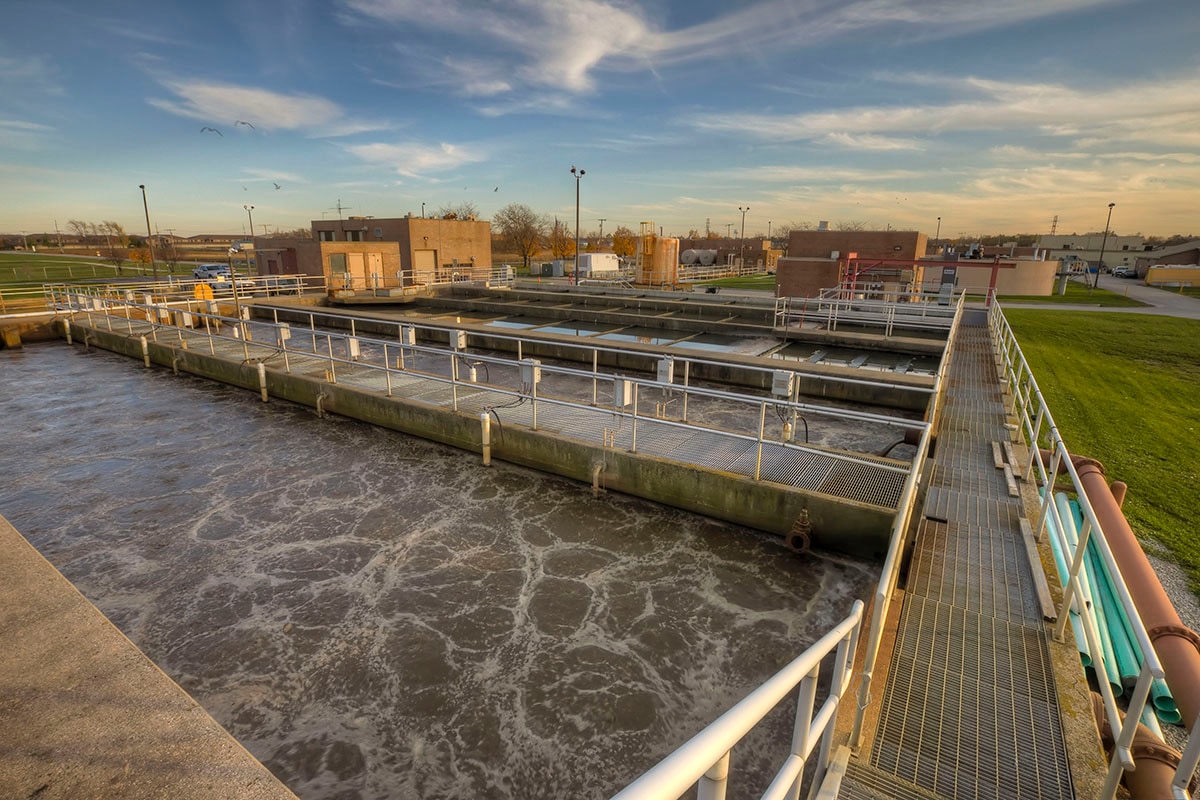 Adapting to the Learning Curve
Commonwealth Engineers' move to 3D was definitely ambitious—and it wasn't without its learning curves.
"At the time we decided to make the move, I was really our head CAD guy, and not involved in management or design that much," Wheatley says. "But our president asked me to step in and to make it happen. With the help of our Autodesk reseller, IMAGINiT, they played a major role in helping us get this done."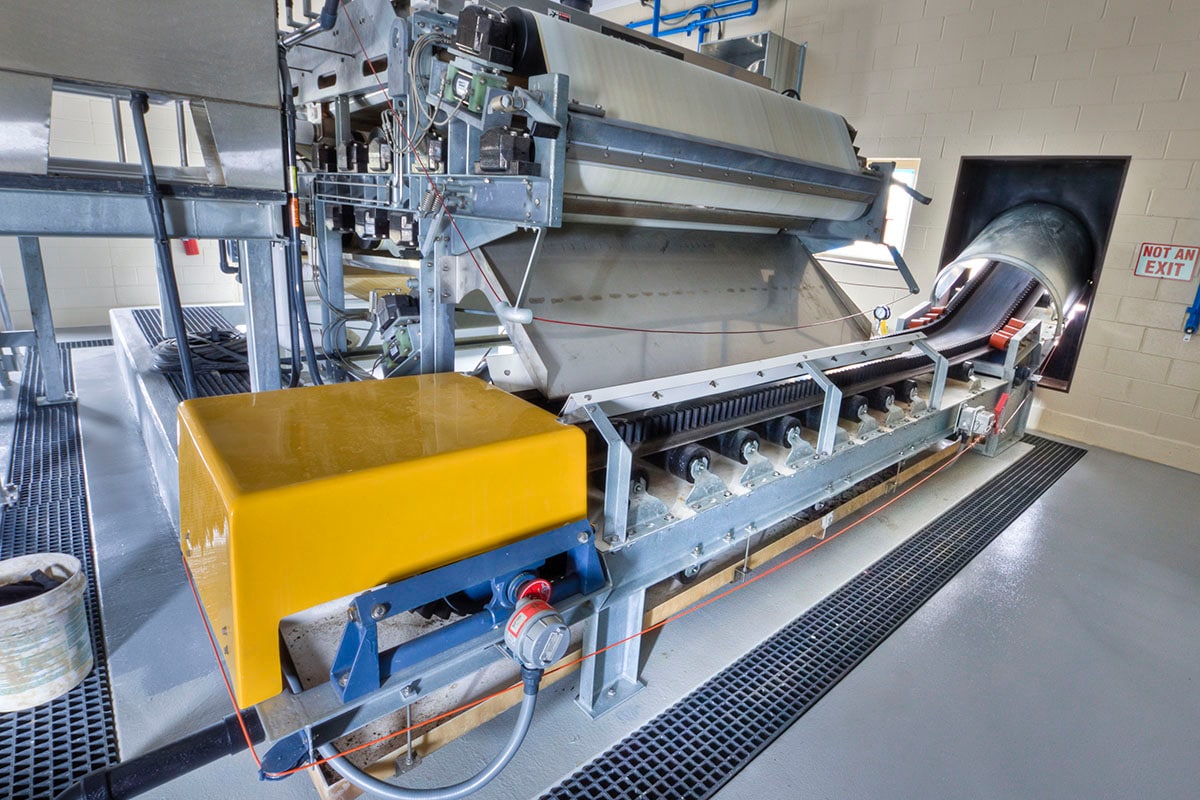 When Wheatley first started evaluating the options, he tried to figure out what worked best for the firm. At the time, to his knowledge, there was only one other larger, national firm in Indiana doing 3D modeling. He realized they had the resources, money, time, and manpower to implement and create custom content. But for Commonwealth Engineers that was a big issue—they just didn't have the time to sit and create all the content.
"AutoCAD Plant 3D really worked for us because of the catalogs that were already created with the equipment and the piping," Wheatley says. "So that's what we ended up using. I did a week-long fundamentals training through IMAGINiT's training course. At the time, we had just wrapped up a design of a new treatment facility so I used that as pilot project to learn Plant 3D. I also followed this with another fundamentals class in Revit since most of the subs—from structural to architectural, mechanical, and electrical—are now using Revit. Now we can create one model and everyone can work off of it, using the same thing at the same time."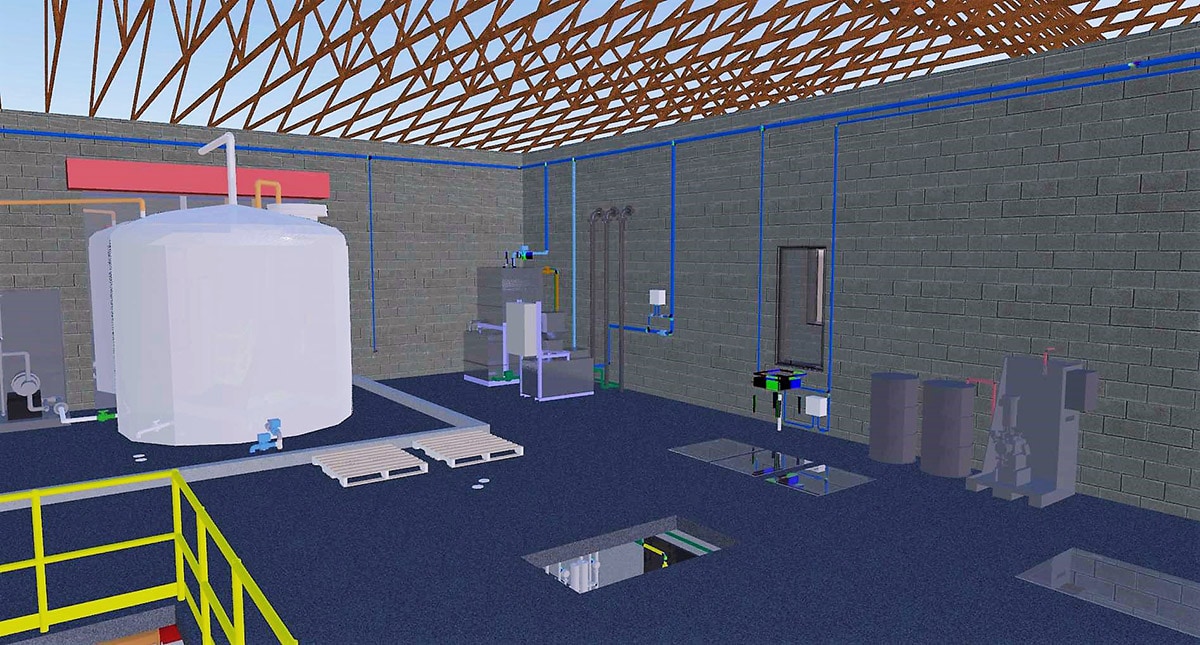 Discovering the Benefits of 3D
In addition to meeting their competitive advantage goal, the move to 3D has given Commonwealth Engineers some other very tangible benefits.
"The two biggest benefits hands down are the construction and marketing abilities," Wheatley says. "Being able to lay out the facility, the piping equipment, and having a model clearly shows conflicts before it gets into construction. We've been able to solve quite a few issues before the contractor even got it.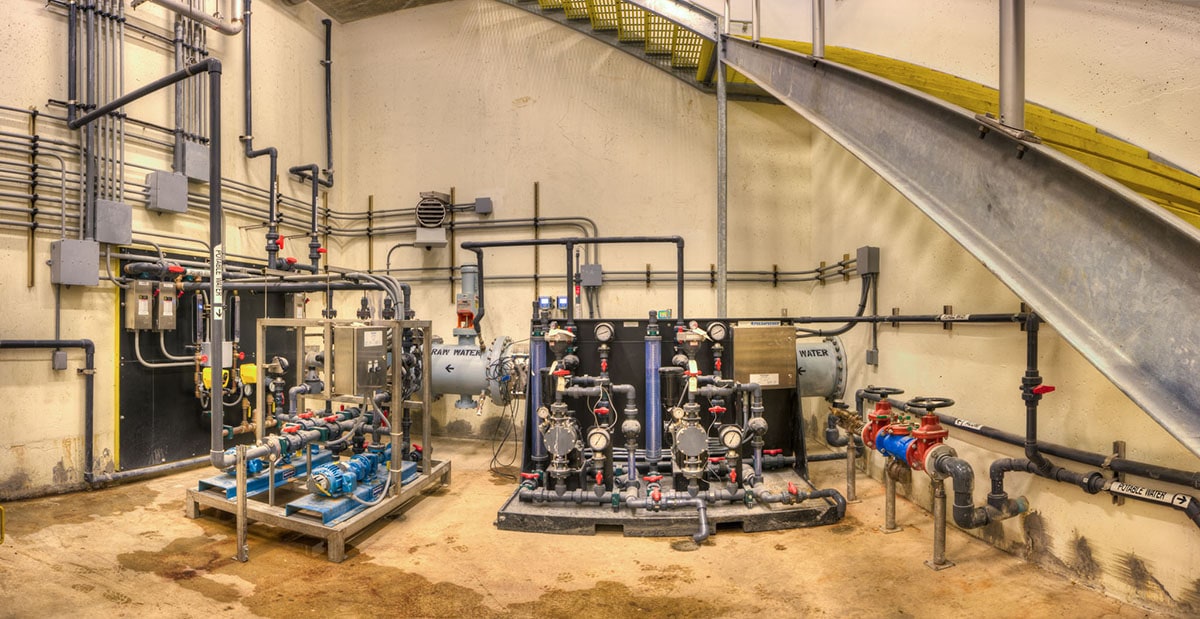 "And there have been multiple occasions and proposals now that have been fully 3D model-based project designs," he continues. "For me to take a laptop and projector and actually do a visual walkthrough of their facility in the model with the client has been huge. It's opened their eyes, and it provides more of an avenue for questions and corresponding than just looking at a piece of paper."
Get Ready for a New Way of Thinking
While Commonwealth Engineers is now five years into their 3D transformation, it continues to be a work in progress as they train more of their AutoCAD 2D devotees for the world of Civil 3D, AutoCAD Plant 3D, Revit, and more. Wheatley has some advice for others ready to take the 3D plunge.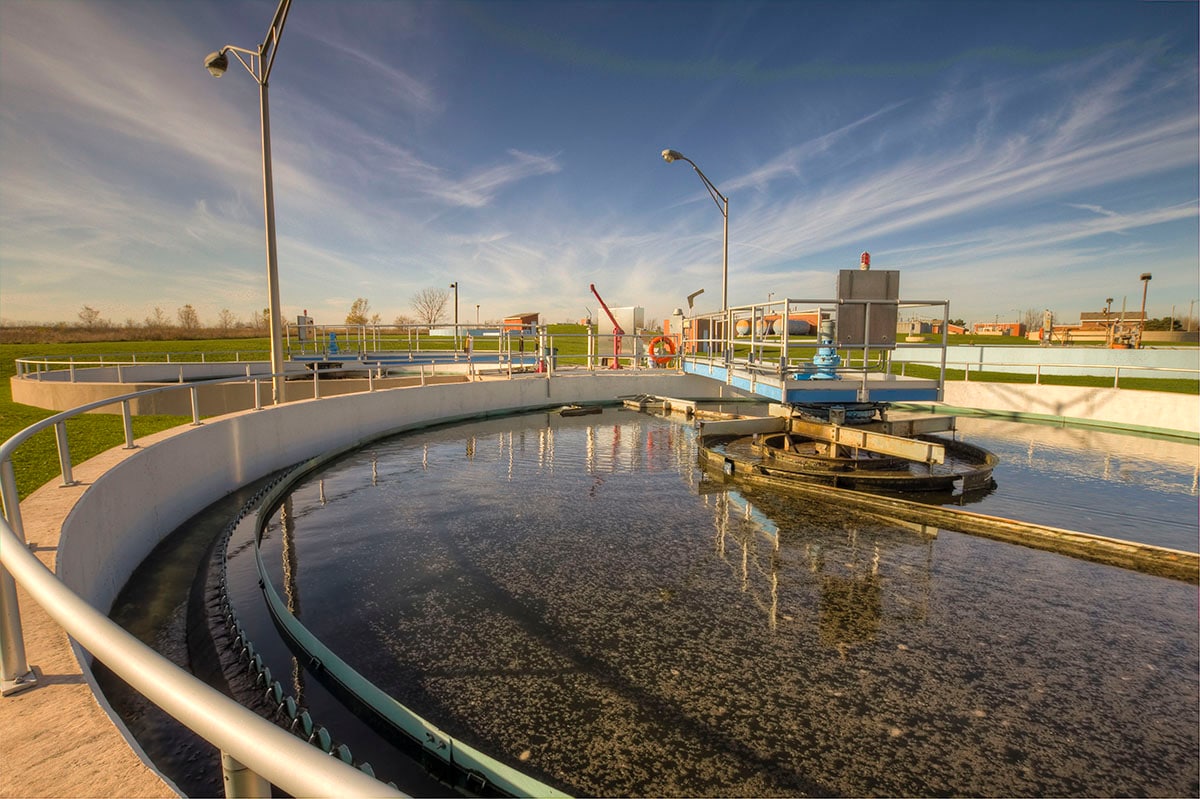 "Going to Autodesk University for several years, I've talked to a lot of people about this," Wheatley says. "One, you have to be patient, and, two, you really have to research and get all your ducks in a row. Working for a small firm, I was tasked to do this and implement it—and it is a total change. It not only took me to change, but I also couldn't have been done without the help of everyone involved in the process.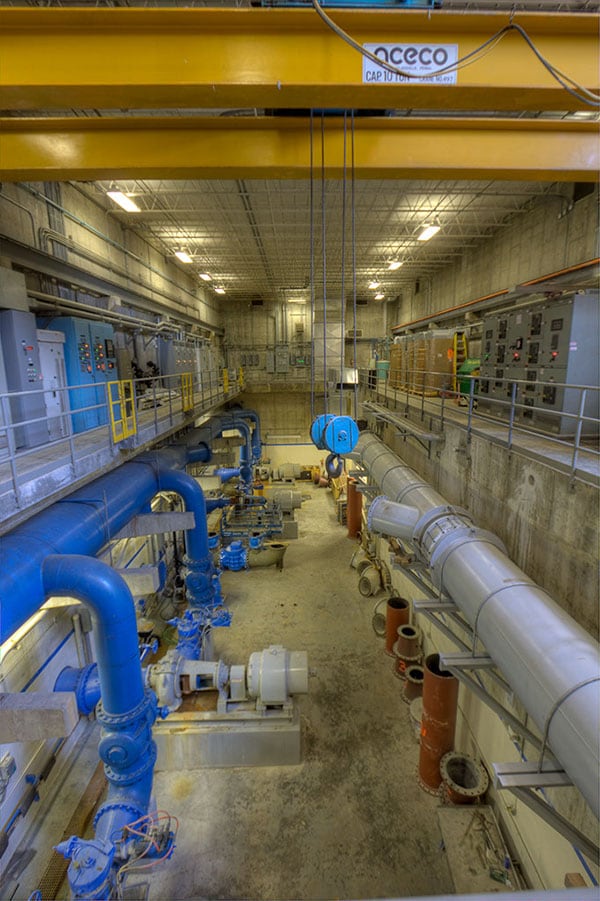 "The way things are printed on a drawing are different, and you have to create different workflows," he continues. "As a designer, you have to be able to design a facility and think beyond just a plan and a section, take markups, and put them on drawings. It's a totally different mindset and you have to be ready for that."
Considering the success Commonwealth Engineers has seen since beginning their implementation, it's a mindset change that is well worthwhile.