By Shaun Bryant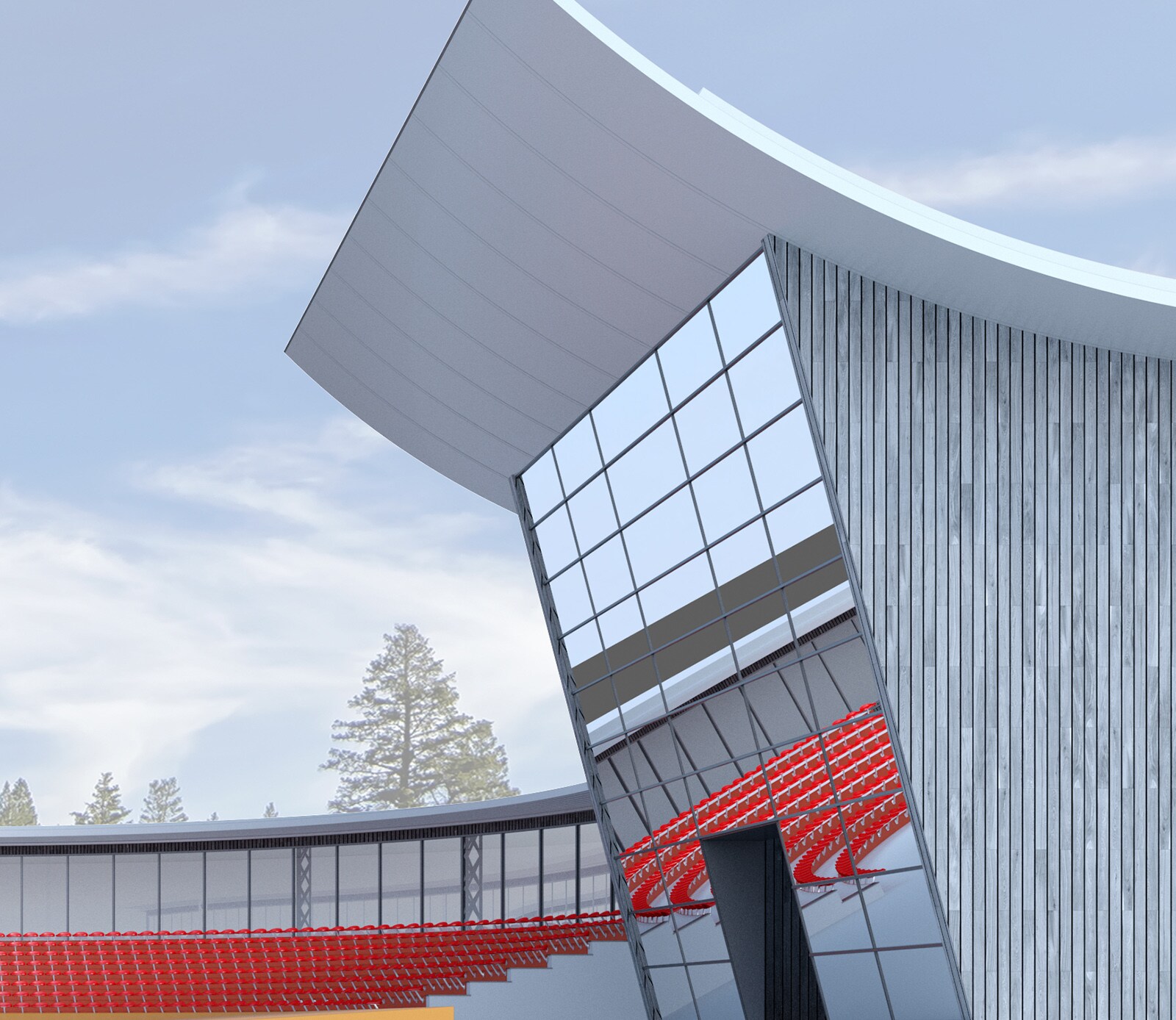 Having been a CAD manager for a number of years (albeit quite some time ago now), I used to wear many hats. For example, I had to manage the procurement of hardware and software on a very tight budget. I had to be my own little HR department by interviewing potential permanent and contract candidates for the department. I often had to stand in as a CAD jockey when we had tough deadlines to hit.
Plus, I'm a big believer in helping out when needed, regardless of my managerial position. It builds a great rapport with your team and allows you to never get rusty, so you can always keep up to date with newer versions of CAD software. I thoroughly enjoyed my time as a CAD manager. In fact, it was one of my favorite parts of my career to date.
Here are some simple tips to help make you a better CAD manager.
Tip 1. Be Diligent with Procurement
Buying hardware and software is not easy. You have a fixed amount you can spend, and you want to get the best bang for your buck, right? When you buy anything for your CAD department, always put it out for "tender," so to speak. Get a minimum of three quotes to get a good idea of the price range. Read the quotes thoroughly, and check that the reseller/provider is giving you what you need, not what would be nice to have. Always buy only what you need. Resellers/providers are very good at offering incentives to go with them for purchase. Call them. Ask to go through the quote, ticking off what you want and what you don't want, sort of like a shopping list. That way, you get an idea about whether you want to work with that reseller/provider. Don't just go for the least expensive product, either. Prices may have dropped big time, but will you get the level of support you need?
Tip 2. Set Hiring Benchmarks
As I mentioned, you often have to be a one–man HR department by interviewing potential new candidates for the CAD team. Here's a little trick: Create a basic CAD test for each of them to do as part of their interview. Anyone can say they have used CAD before and put it on their resume. One company I worked for employed a graduate with two weeks of CAD experience in a very busy CAD department. This person could not handle the pace and left within forty–eight hours of joining, putting the CAD manager back at square one. Use the CAD test as a guide to assess knowledge and technique, and then do the interview. Your team should be competent and able to hit the ground running—not just on paper. They need practical CAD skills to back it up. Also, make sure there is a pass mark for the test so that you get the best CAD jockeys on your team. Autodesk Certification is also a great guide to check if they can walk the walk as well as talk the talk!
Tip 3. Get Your Hands Dirty
My CAD management background is primarily in the petro–chemical industry, so there was lots of plant design, structural steel, and reinforced concrete. Where were products like AutoCAD Plant 3D and Revit Structure when I needed them? In my day, we just had 3DAutoCAD. Even back then, it was a robust product, making our drawing production much more efficient and smarter. However, there were always times when we needed more hands on deck to hit a Friday drawing deadline or to make sure that all the drawings were ready for a client visit. I was never afraid of getting my hands dirty and mucking in with the team. I did it all—drawing, modeling, plotting, folding paper drawings ready for issue, and even making the coffee. My team appreciated this. They saw me as a team member, not just a CAD manager. It built a great rapport within the department, and made me much more approachable. I always had an open–door policy in my CAD department, and because I was seen as a team member as well, it encouraged my team to come to me with new ideas and issues that needed resolution. It made for a great, efficient, cohesive team. Some of those team members are still in touch with me now, nearly twenty years later, and I consider them friends, not just colleagues.
Don't be afraid of wearing lots of different hats—it will happen. Plus, it will enhance your all–round knowledge and make you a better manager, not just of CAD, but also of your team. Always manage to the best of your ability, be knowledgeable, and most of all, be approachable. Don't sit in an ivory tower looking over your empire. Be part of that empire and enjoy the experience!
Interested in more helpful tips & expert insight from CAD Managers? Check out the related articles below or find out how to get started with AutoCAD today.